Adelphe
Women (College age and older)
Fellowship: 1st Saturday of the Month, 10-12pm, Library
Women of all ages can get to know one another through all stages of life. We meet every month and have devotionals, sharing, prayer, games, crafts, senior visitations, a yearly spring tea, and other fun events!

Moms Group
Moms with infants and young children
Fellowship: 2nd and 4th Fridays, 10 AM - 11:30 AM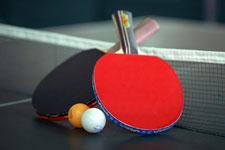 Ping Pong
Ping Pong Players (All Levels and Ages)
Meetings: Mon, Tues, Thurs, 7:00pm - 10:00pm, Children's Worship Room
Ping Pong players of all levels and ages are welcome to join us.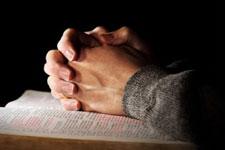 Prayer
Meetings: Wednesday 10 AM & 7:30 PM
Sunday Morning, 8:00 AM, Library
Wednesday Morning, 10:00 AM, Library
Wednesday Night, 7:30 PM, Sanctuary (Every 3rd Wednesday we will have Home Prayer Meeting during this time)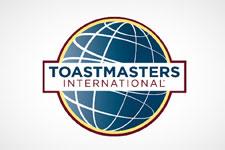 Toastmasters
Meetings: Sunday, 12:45pm - 2:00 pm