中文事工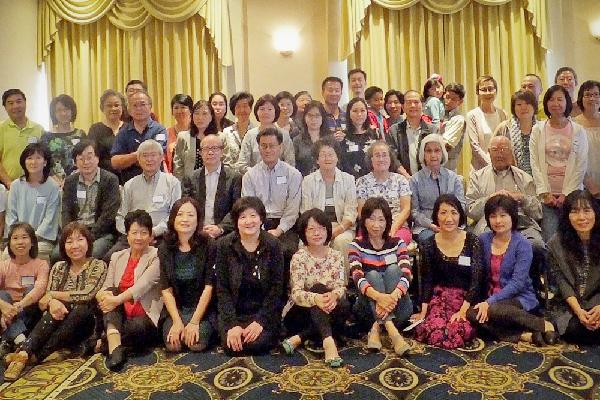 Cantonese Adult Fellowship
Cantonese Speaking Adults
Sunday School: 10:45am - 12:15pm
Fellowship: Fridays, 7:30 - 9:45pm, Library
粤语团契每月第二及四周为小组聚会, 共分四個小組在週五晚或週六晚舉行. 如有興趣加入小組, 請與團長聯絡. 每小組由組長帶領研讀生命成長教材, 歡迎參加.
特別介紹真理查經小組, 採用聖經信息協會鄧英善牧師的查經班材料和模式. 鄧牧師的查經課程在北加州, 德州, 澳洲, 中國等地十分受歡迎, 已完成研讀創世記. 五月廿七日開始研讀馬可福音, 組員須先完成功課, 然後在小組中分享討論, 聆聽信息講道. 每月舉行小組查經約兩次.

Grace Fellowship (Senior Adults)
Senior Adults (65 and Over)
Sunday School: 10:45am, Library
Fellowship: Fridays, 10am, Library
This is for both Cantonese and Mandarin speakers. Activities includes: prayer, singing, bible study, recreational activity, special seminar, celebrating birthdays and cultural holidays. New visitors please call church office for meeting schedule.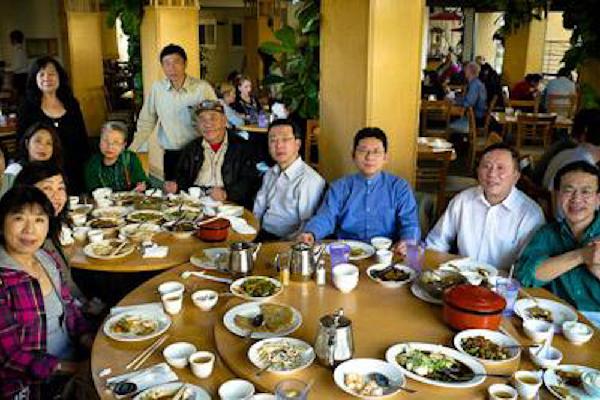 Mandarin Adult Fellowship
Mandarin Speaking Adults
Sunday School: 10:45am - 12:15pm
Fellowship: Fridays, 7:30 - 10:00pm, Ping Pong Room
We encourage brothers and sisters to know and live by the truth. The great commission ~ " Evangelism " is our main ministry though visitation, caring and special events.