Looking ahead to Sunday, November 8
WORDS FROM OUR PASTORS
WORDS FROM OUR PASTORS
WORDS FROM OUR PASTORS
Looking ahead to Sunday, November 8
Our "Cup" Overflows: Last Sunday's 2nd service was at over-full capacity (praise the Lord!). Please always reserve your seat for worship if you plan to come. If you do attend this Sunday, please consider giving an opportunity to others the following Sunday, by waiting until next Saturday to reserve a seat. Thanks for your cooperation!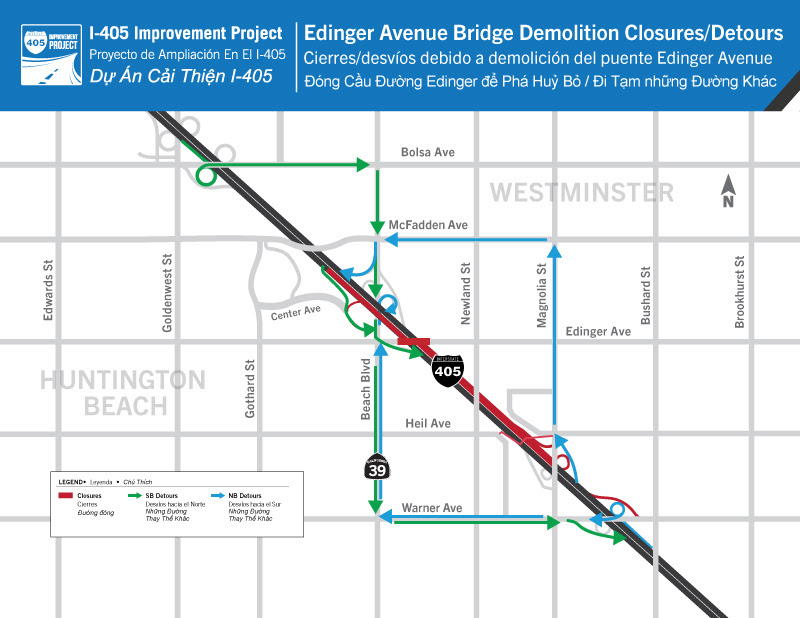 In-Person Instruction: All elementary and youth Sunday School classes (and children's worship) are now open. Toddler and preschool will open next week, November 15. Click here to get the latest information about class reopenings.
Sunday morning cleanup crew: Are you available to help clean and prepare the church campus for worship on Sunday mornings? We need your help! Please email Dian for details.
Weather: There's a moderate chance of rain--bring your umbrellas!
Please forgive us for last Sunday's live stream issues. Our tech team has solved the problem, and we should be good to go this Sunday. Thank you for your understanding, patience and even your prayers. And many thanks to Randy, Jonas, Scott and Josephine--we love our Tech Team!